WHAT DO WE DO?
We aim to provide you with quality materials, high standards, advanced tools and equipment for projects including;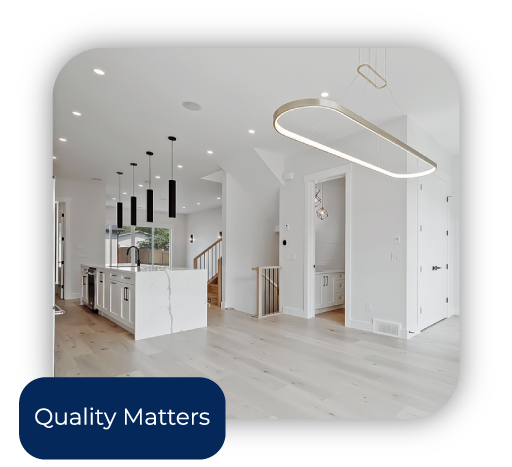 Years of excellence in sustainable construction
We have been in this business for the last 10 years and our customers are our extended family. Ace Homes Ltd. is a proud construction brand supported by a distribution network located across Canada.
224, 22 AVE, NE

(For Sale)
A Home Builder You Can Trust
We are a real estate construction brand based in Calgary, Canada that provides architectural and development services to residential markets, businesses, residential owners and Executives. We are a passionate and devoted team of service experts committed to delivering excellence in architecture, development, construction, interior, and real estate.
Your Search for home ends now
Ace Homes Ltd. builds each home with one thing in mind — you.
No matter how you envision your custom home, we honor our commitment that luxury comes standard with our customizable designs, upgraded specifications, and quality craftsmanship.